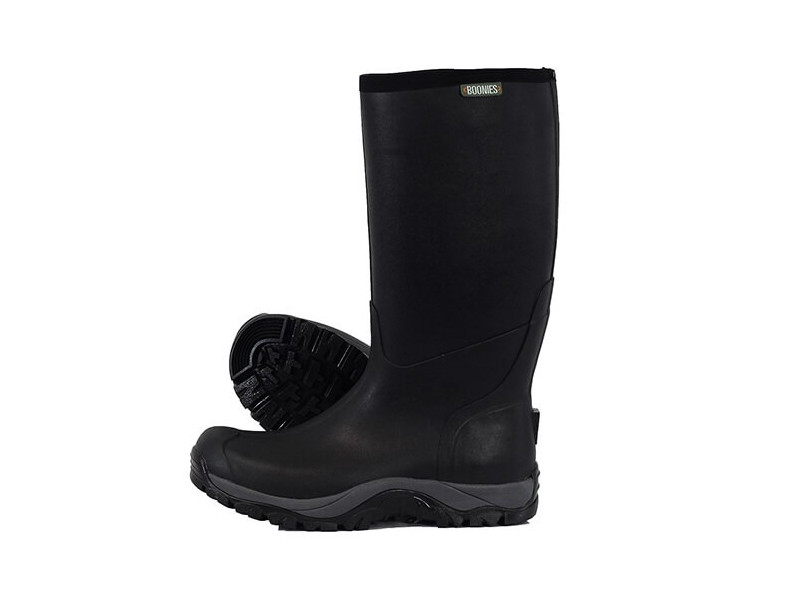  
Boonies Rover Tall $190.00
Built tuff, yet lightweight and super comfortable. Our non marking outsole means you can take them from the shed to the boat.
The comfort of these boots are second to nun.
On the farm, in the truck or pulling cray pots in the South Island, Boonies ROVERS can't be beaten.
Now in 5mm Neoprene , this will keep you warm in winter but cool in summer.